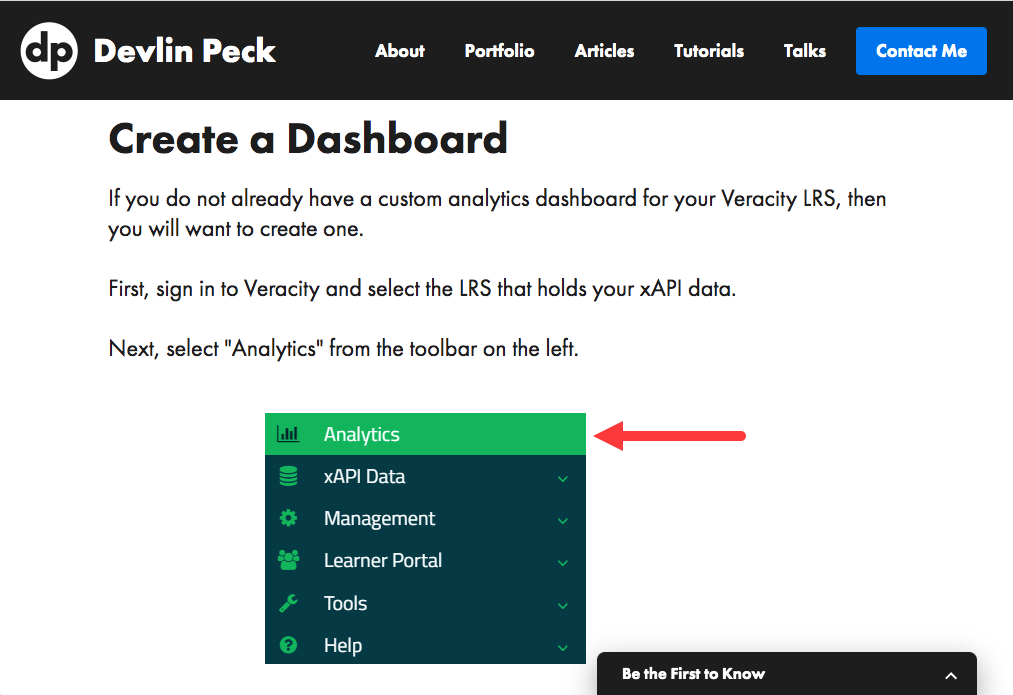 Friday, November 6th, 2020
Many developers are diving into the rich features of our LRS. Check out these new tutorials from Devlin Peck.
Read More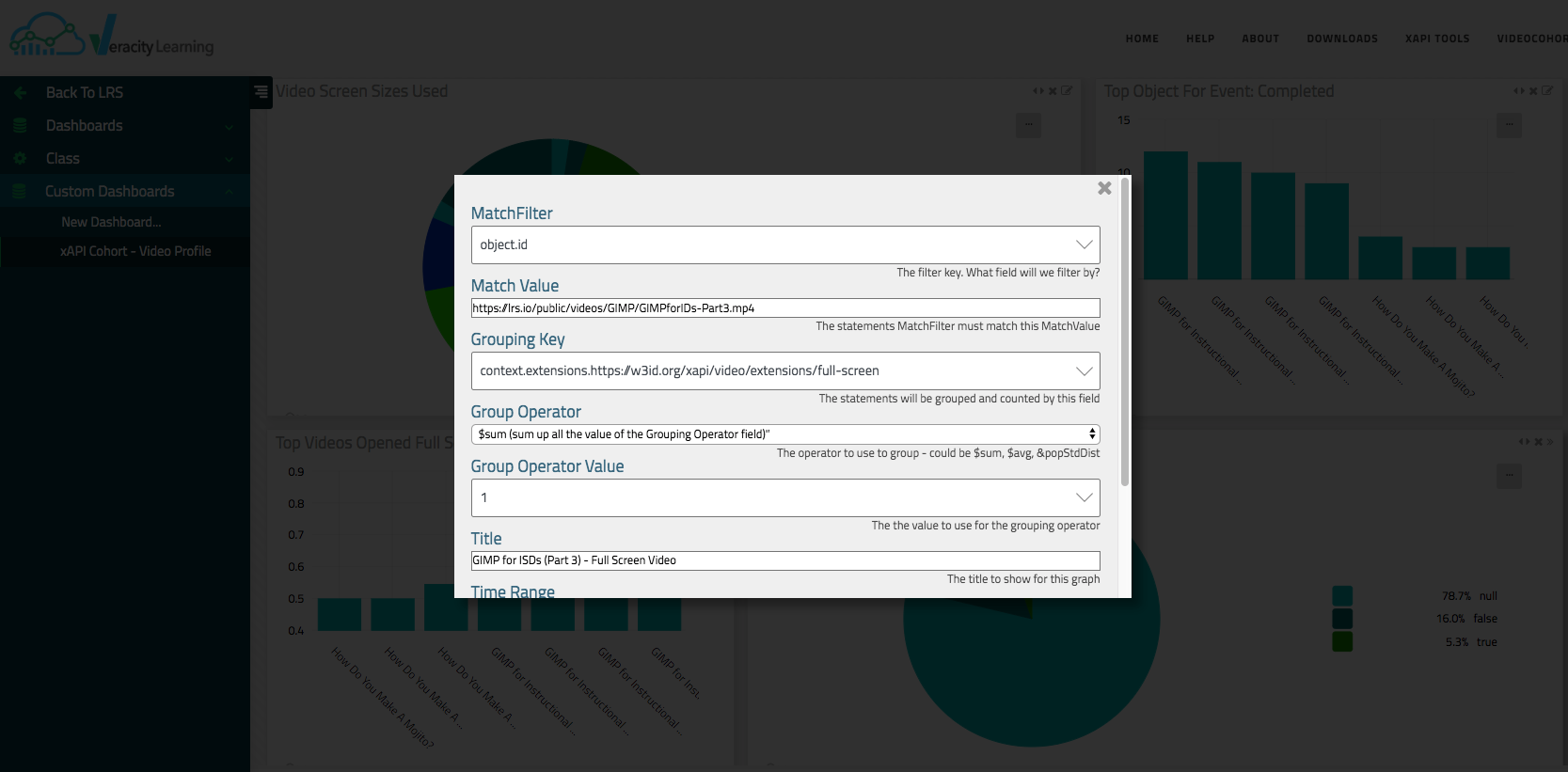 Thursday, June 13th, 2019
Rob Chadwick explains how to create custom xAPI dashboards, adding and configuring widgets to meet your needs, and upcoming capabilities of Veracity Learning.
Read More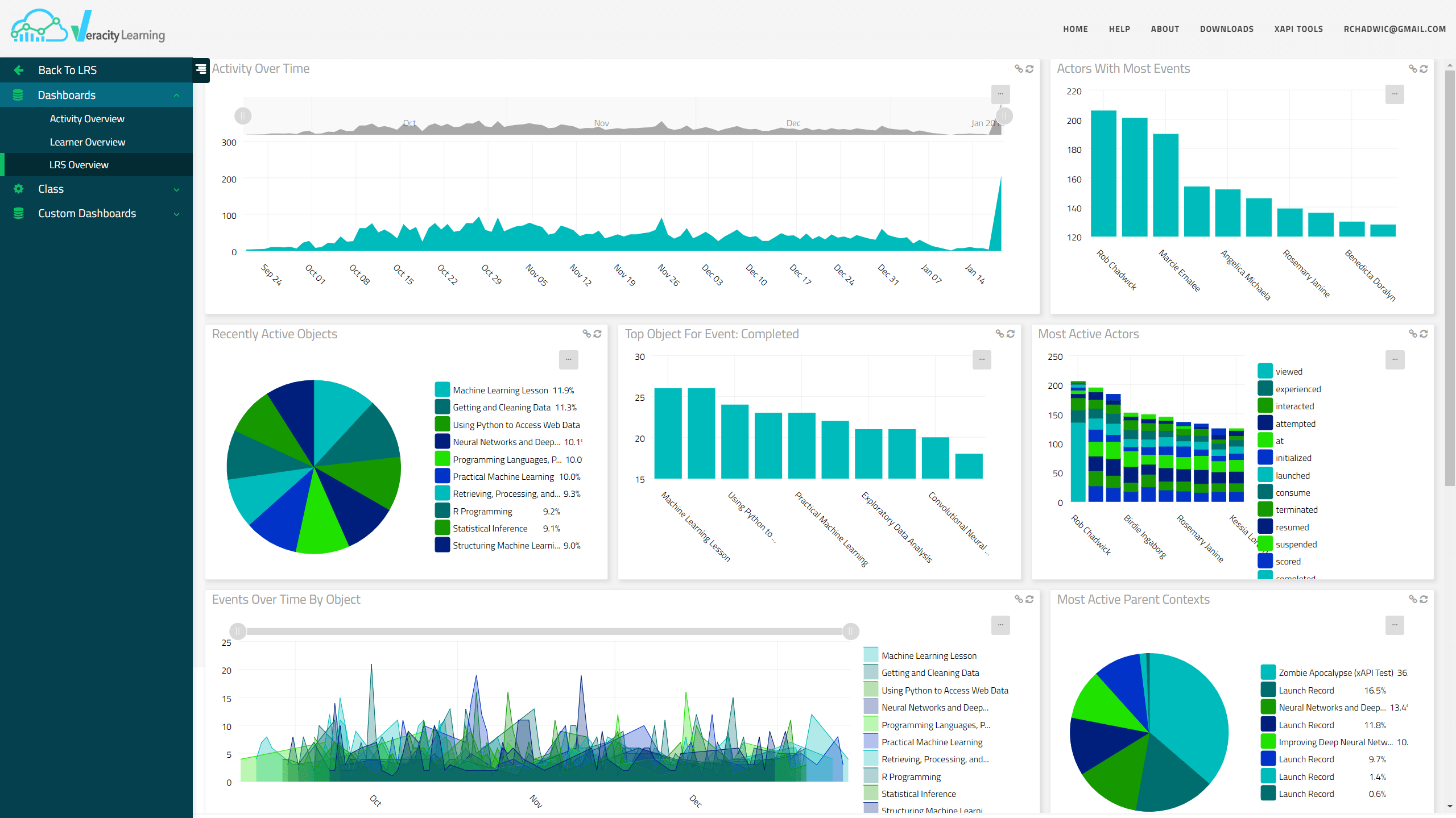 Wednesday, May 15th, 2019
Rob Chadwick explains the user interface and how to leverage some of the basic features of the default analytics dashboards (Activity, Learner, and LRS) in Veracity Learning.
Read More