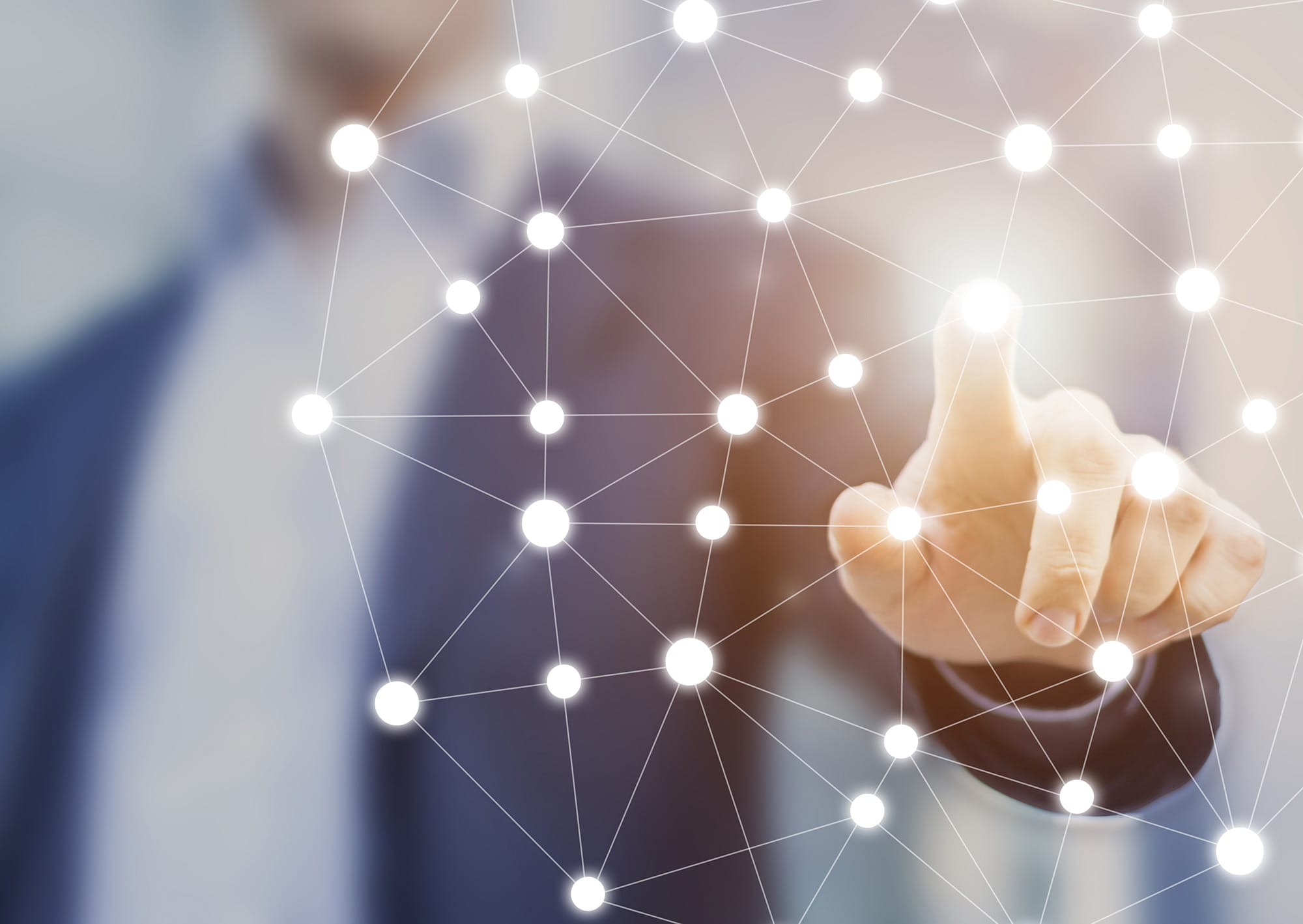 Wednesday, February 7th, 2018
Are you getting started with xAPI? Do you already have a Veracity Learning account, but don't know how to start?
In the spirit of quick beta releases, we've pushed a whole set of features to get you started (and to fix a few bugs too).
Need an LRS full of data so you can get an idea of how things work? Done!
Need tutorials on creating an LRS and access keys? Done!
Need to understand xAPI launch and see an example? Done!
Need tools to easily create, validate, and send statements to an LRS? Done! Done! and Done!
Haven't been to Veracity Learning in a while? Now is the time to check out the latest release. Also, if you have feedback or features you'd like to see, please contact us.
Get started now at https://lrs.veracity.it