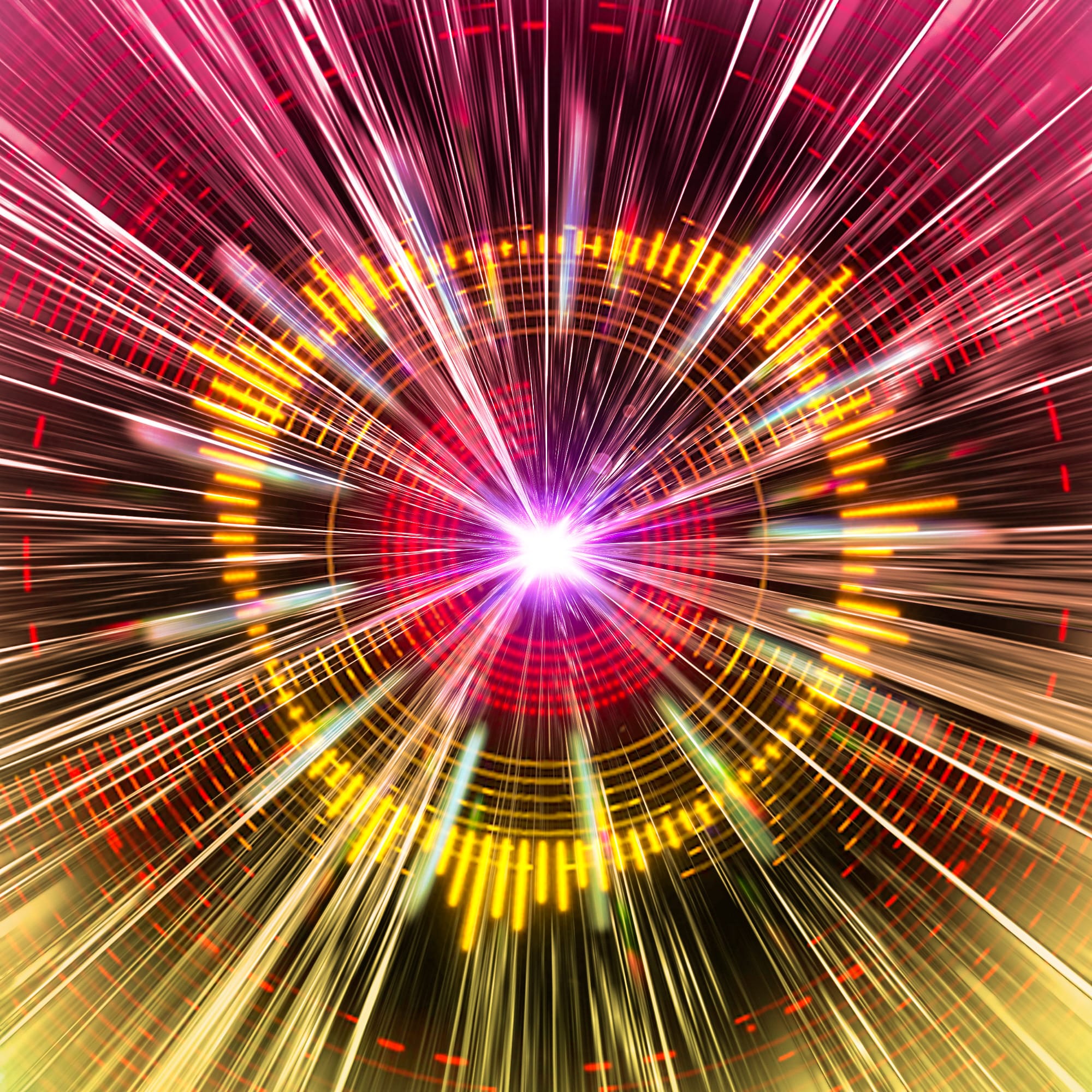 Thursday, April 13th, 2023
Deactivation Notices for Inactive LRSs
Do you have a Veracity Learning LRS.io free account with an LRS that has been inactive for 6 months or longer? If so, you can expect to receive a message soon that your data will be archived. We're proud to have served over 3,500 users that created over 6,500 LRSes since LRS.io was launched. Thank you #xAPI community!
As you can imagine, it's time for a little house-keeping. We are doing this as part of an effort to clean up storage, reduce costs, and maintain optimal system performance for our active users.
Inactive LRS instances will be archived on May 15, 2023. All data will be backed up so that it can be restored upon request. If you need us to restore an LRS in the future, you might have to create a new name for it, it may be accessible via a different URL, and some dashboards embed links may need to be recreated. However, none of your data will be lost.
If you wish to keep your account active, simply login to lrs.io and send some xAPI data to your LRS - or contact us.
The Veracity Support Team