Monday, February 13th, 2023
We decided to share a curated, organized list of some of the most useful xAPI resources from the entire community.
Read More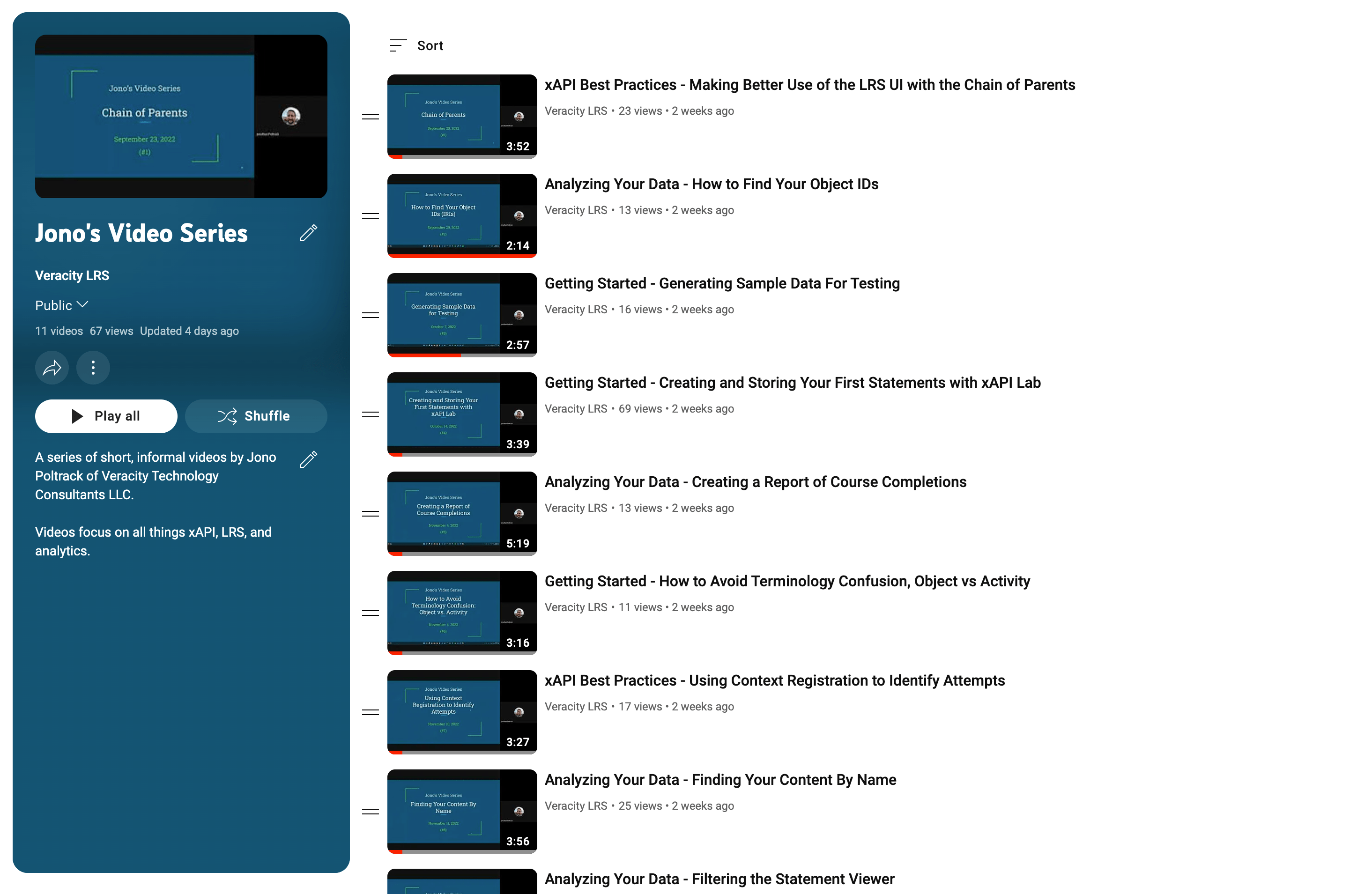 Monday, December 19th, 2022
Veracity's Jonathan Poltrack releases new #xAPI and #LRS video blog series.
Read More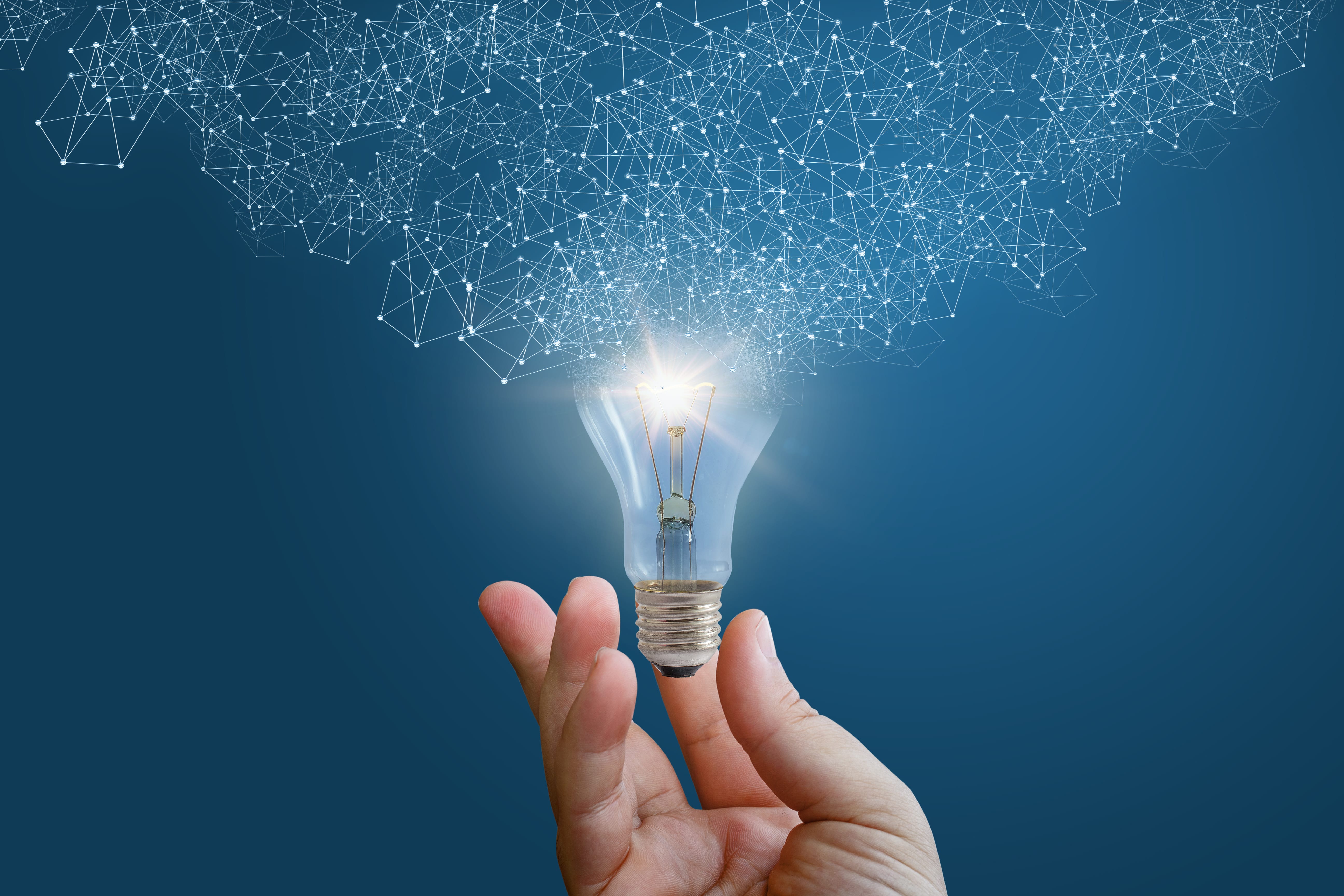 Thursday, October 13th, 2022
Our large L&D community of learning designers, developers, engineers, and evaluators would greatly benefit from a list of KPIs aligned with xAPI. Interested? Check out this learning solutions magazine article and resources from Veracity.
Read More