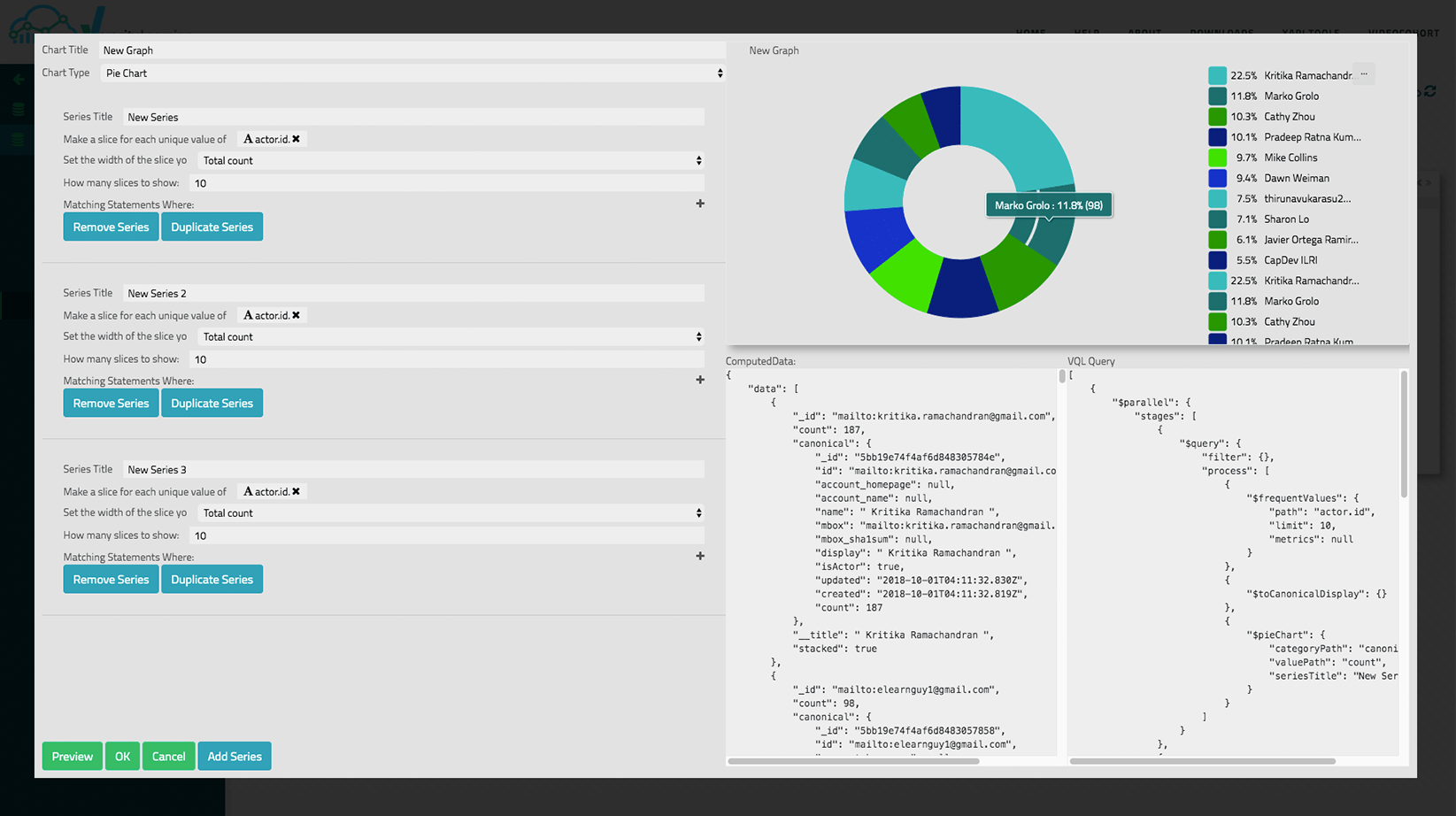 Version 1.7 includes new user interface and features for building charts, advanced graph queries, plug-ins, branding, and single sign-on.
Read More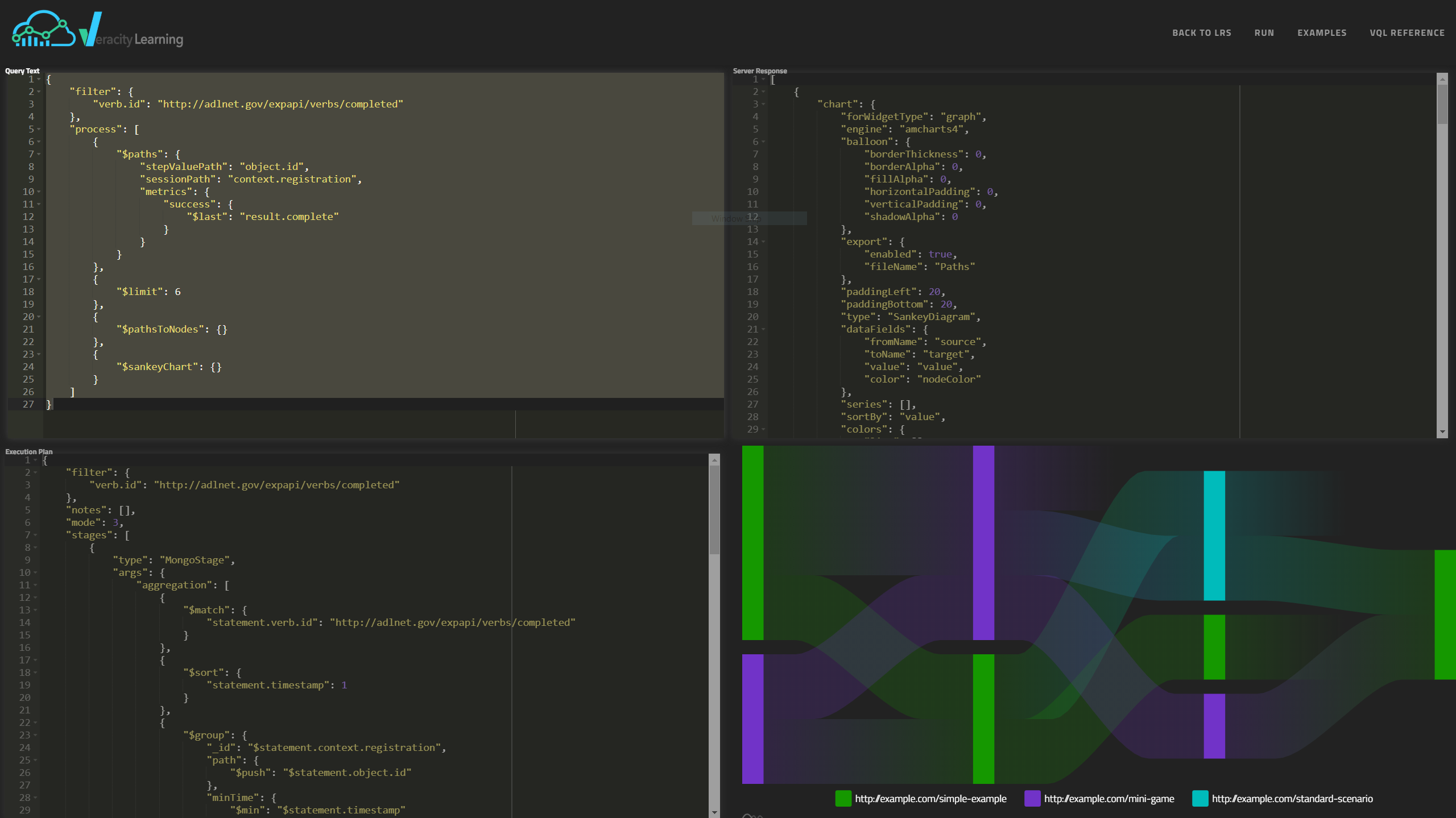 Tuesday, February 18th, 2020
Join Rob Chadwick at ADL's TLA Working Group meeting to learn more about VQL.
Read More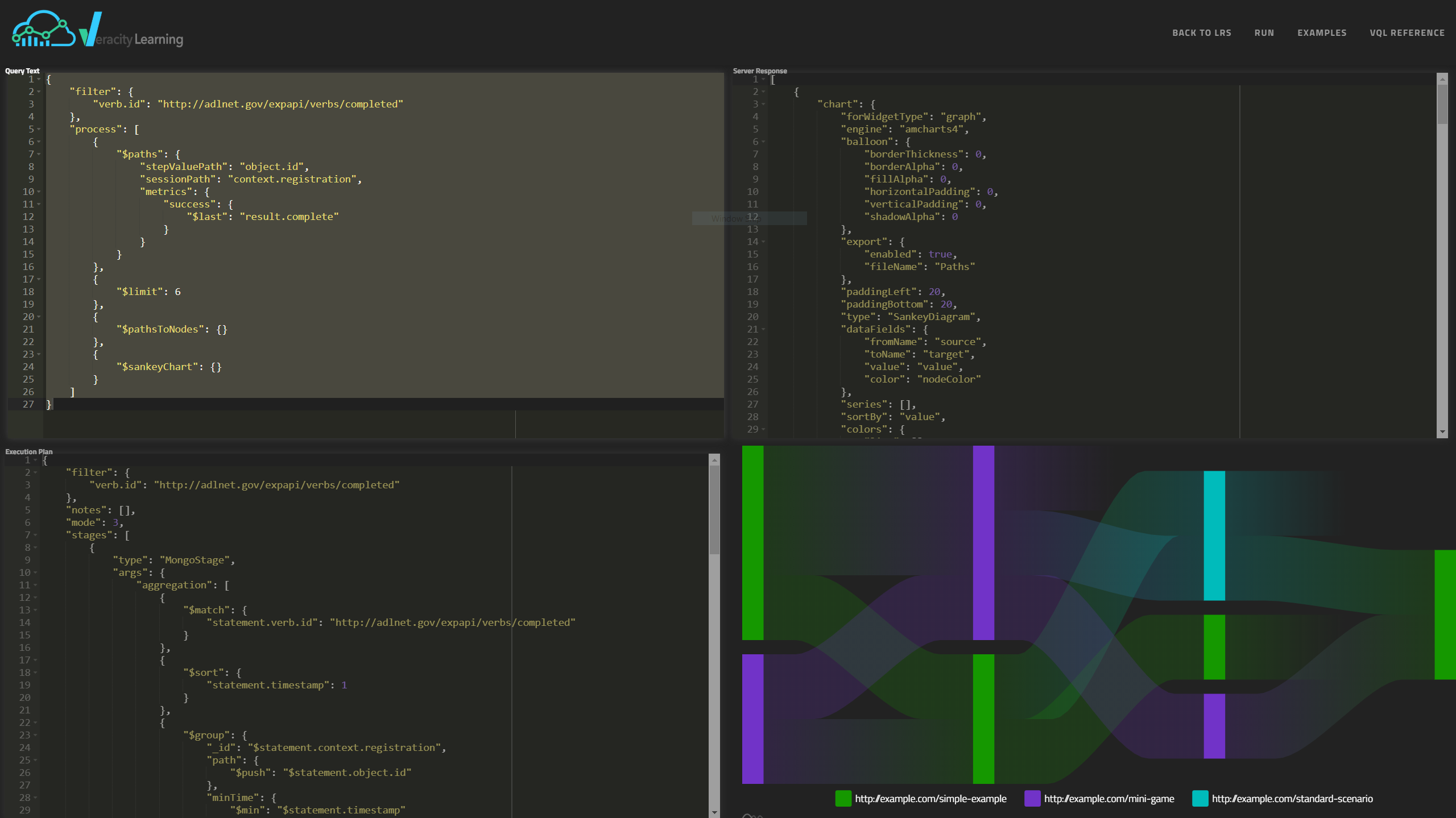 Tuesday, January 21st, 2020
Try out our new approach to defining queries and visualizations
Read More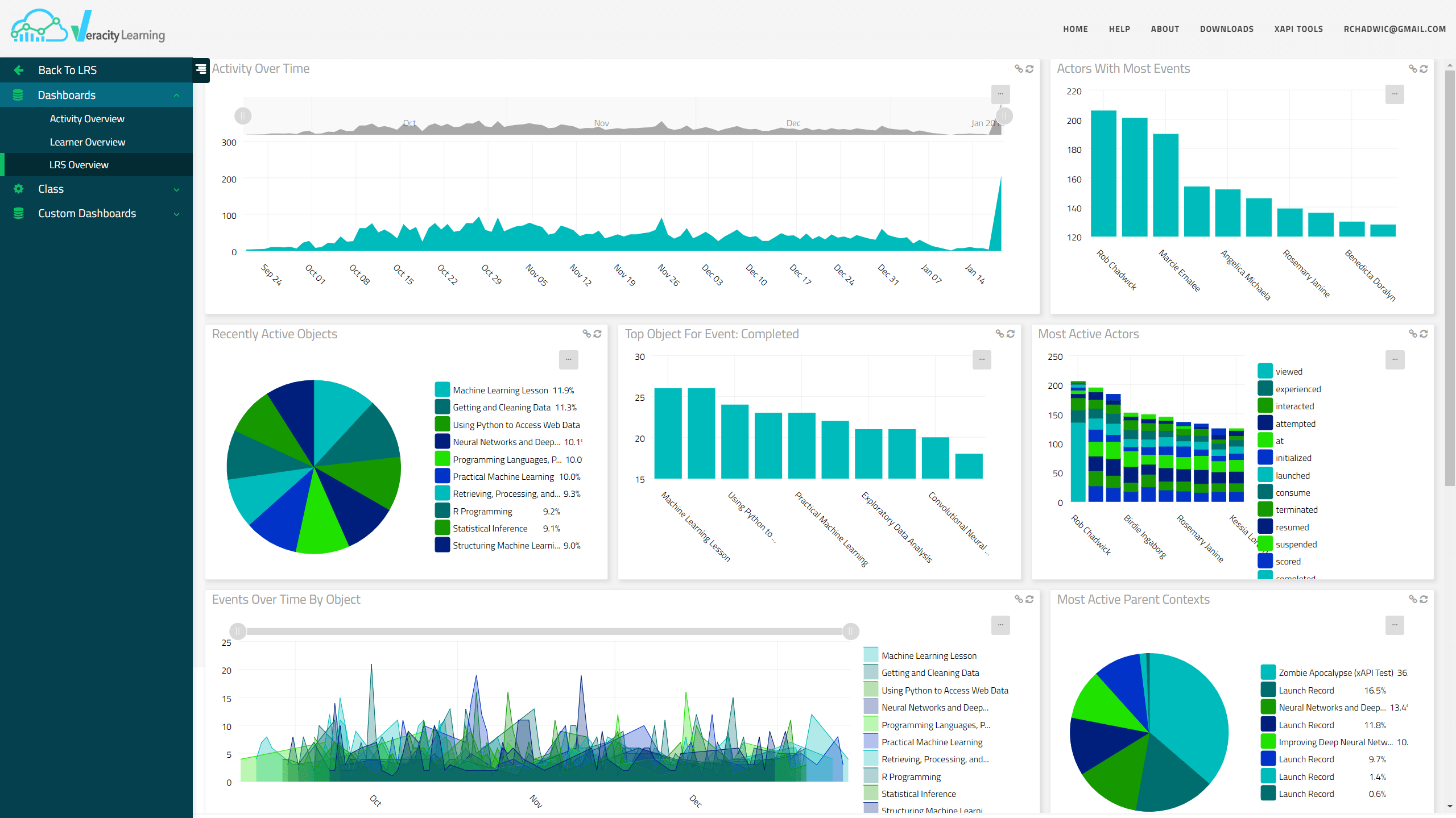 Monday, September 30th, 2019
Version 1.6 is a major update with a few new features.
Read More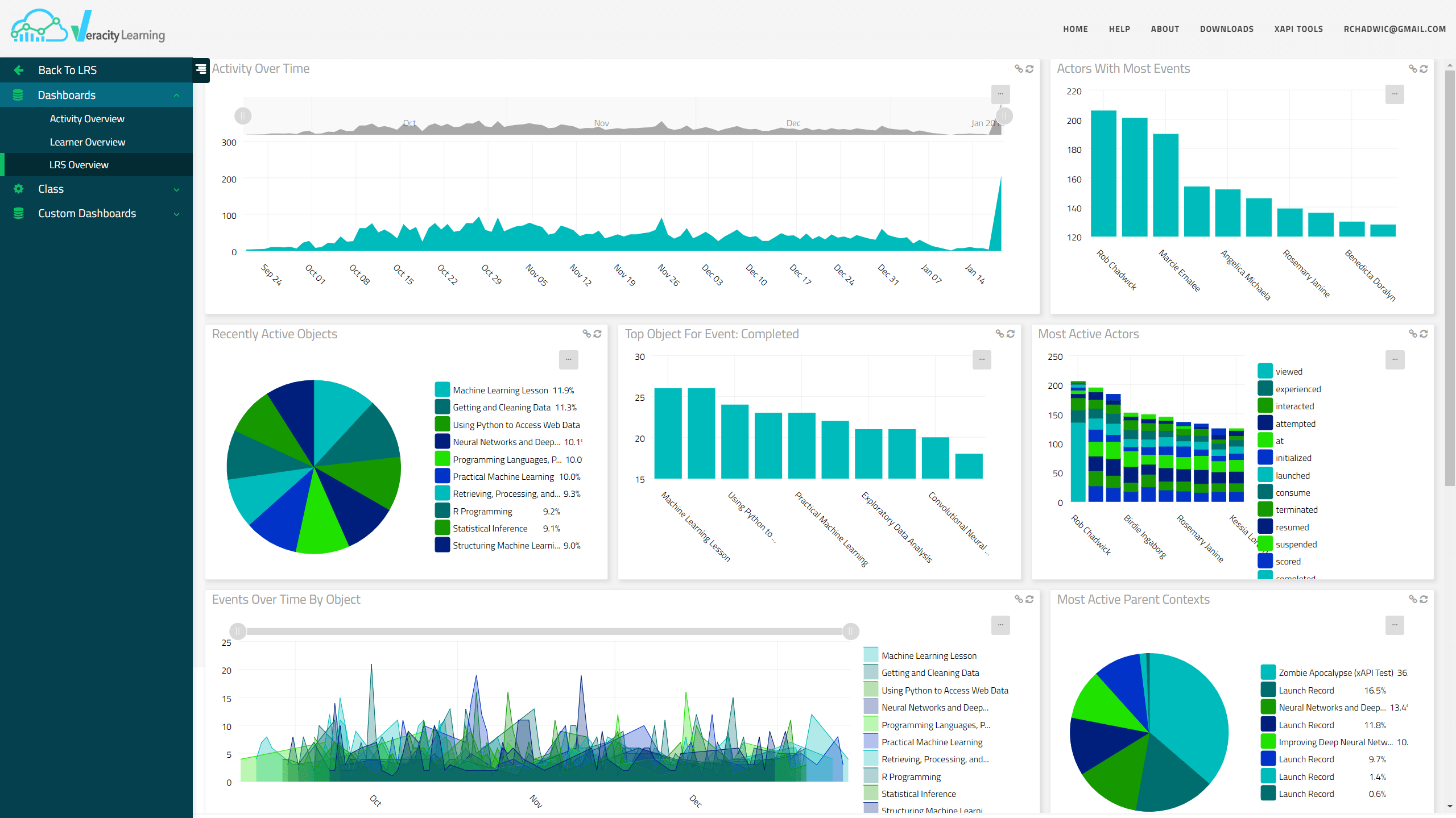 Wednesday, April 3rd, 2019
Version 1.5 is a minor update with a few new features, bug fixes and improvements
Read More