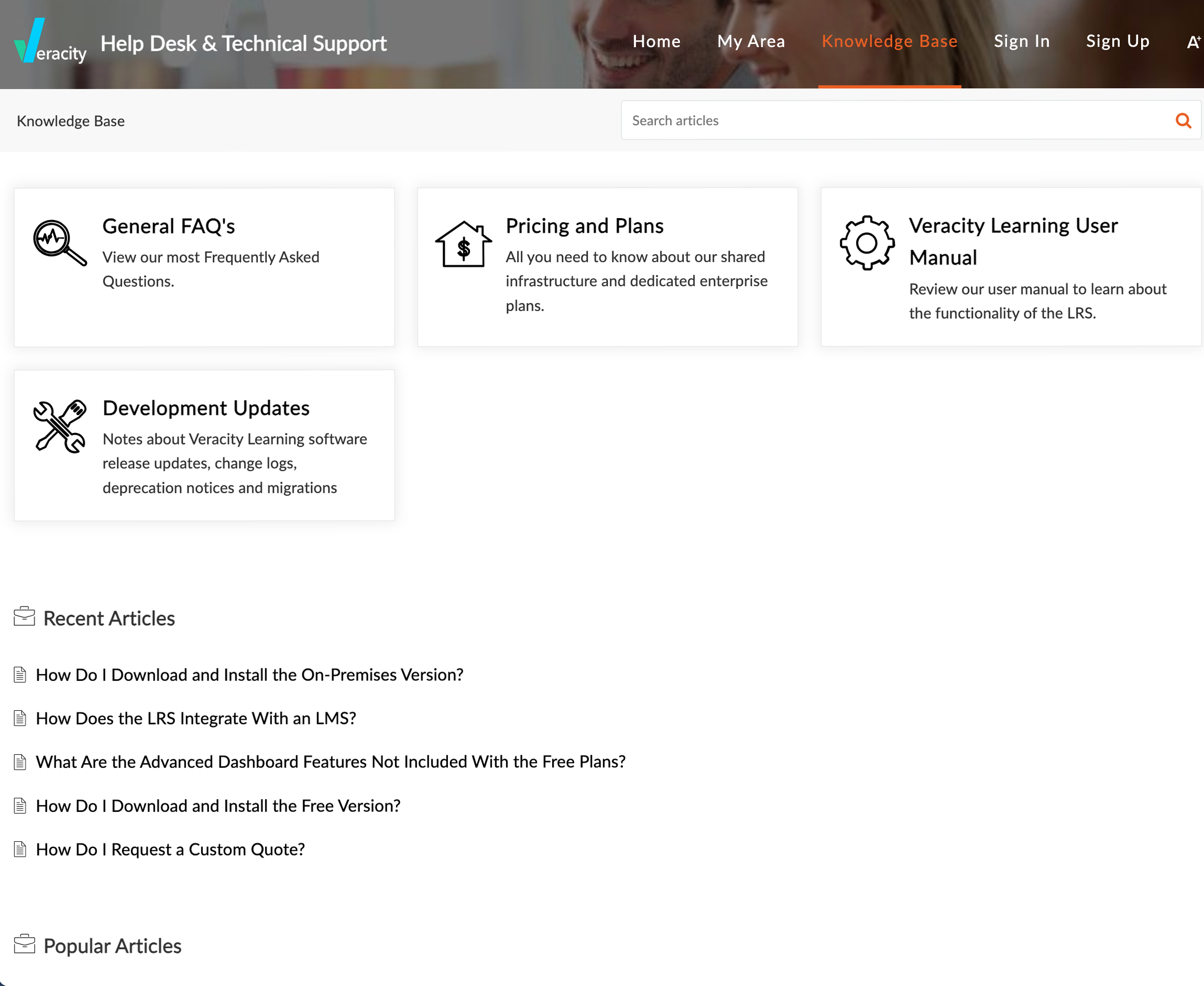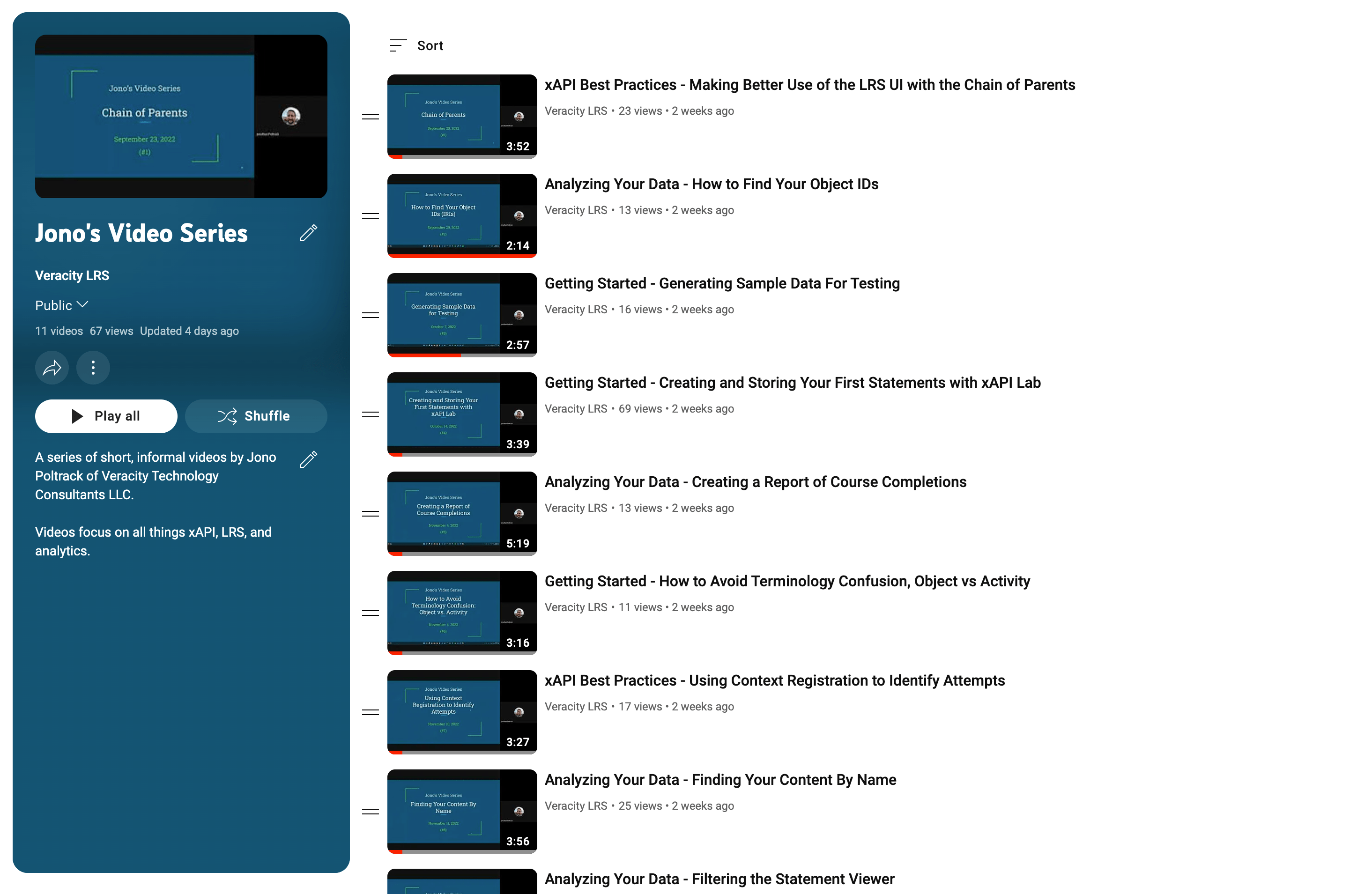 Monday, December 19th, 2022
Veracity's Jonathan Poltrack releases new #xAPI and #LRS video blog series.
Read More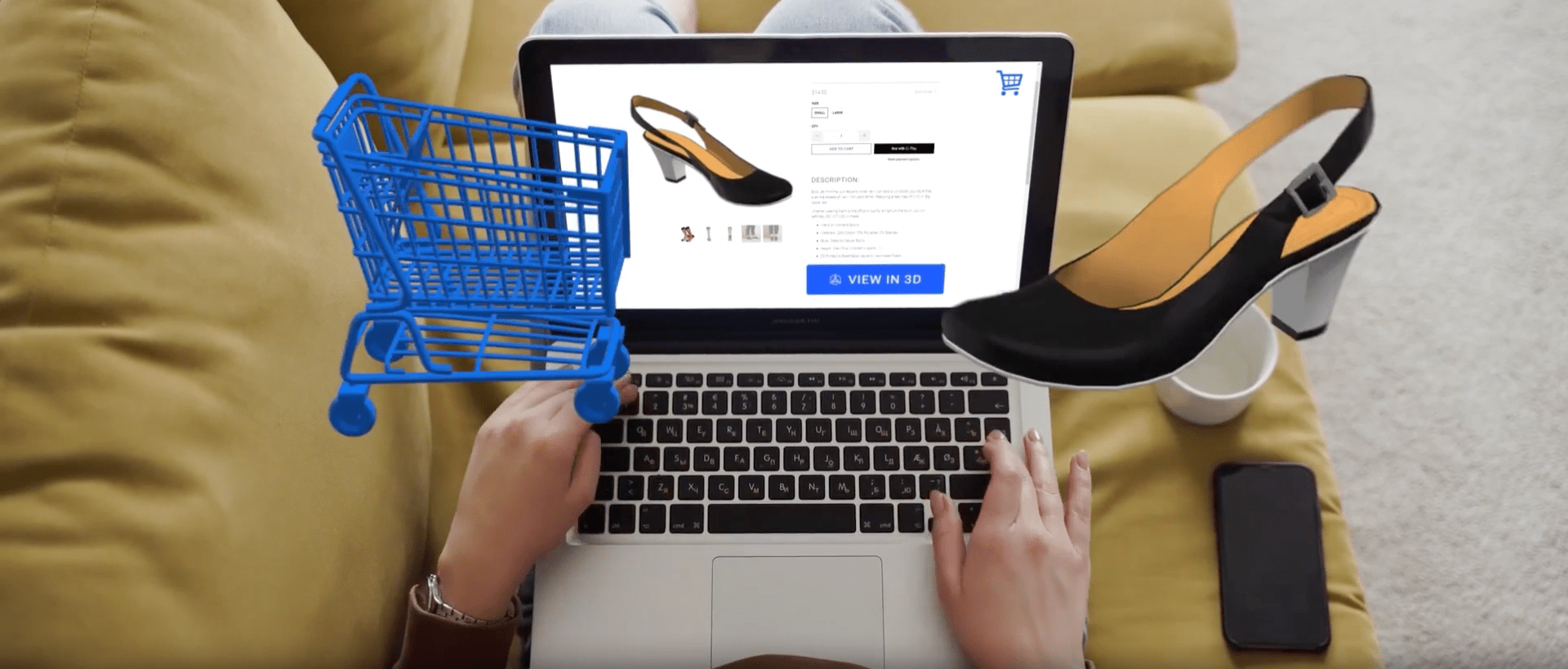 Tuesday, August 10th, 2021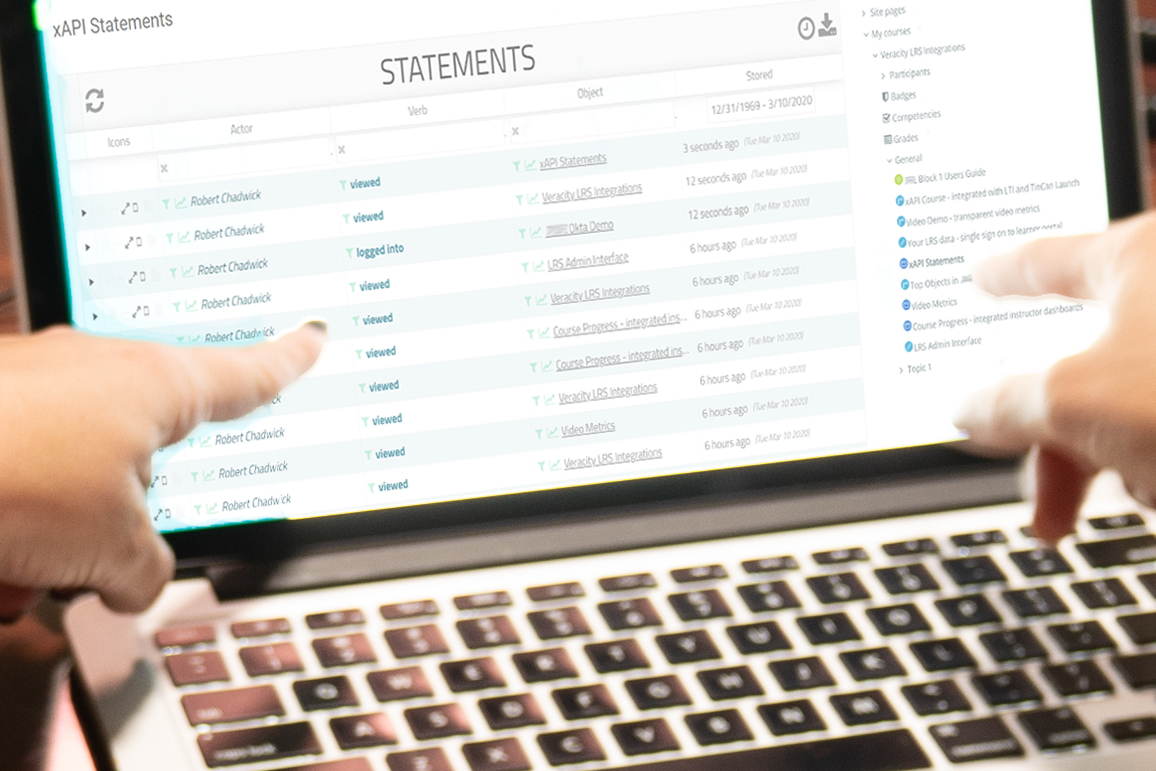 Wednesday, June 2nd, 2021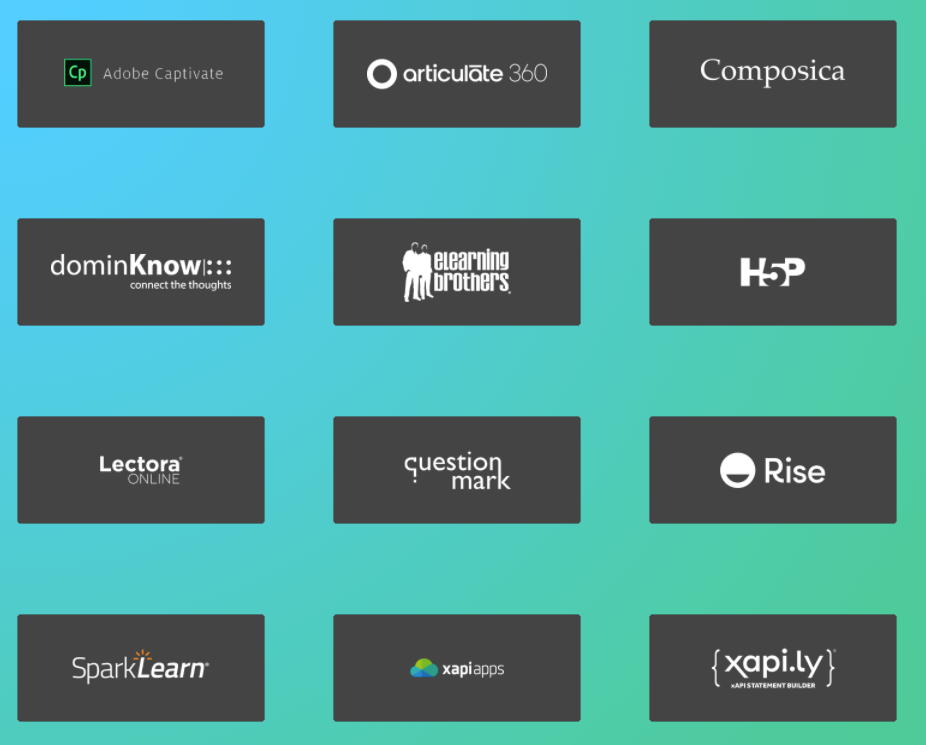 Thursday, January 28th, 2021
xAPI Learning Record Providers that have been tested to work out-of-the-box with our LRS.
Read More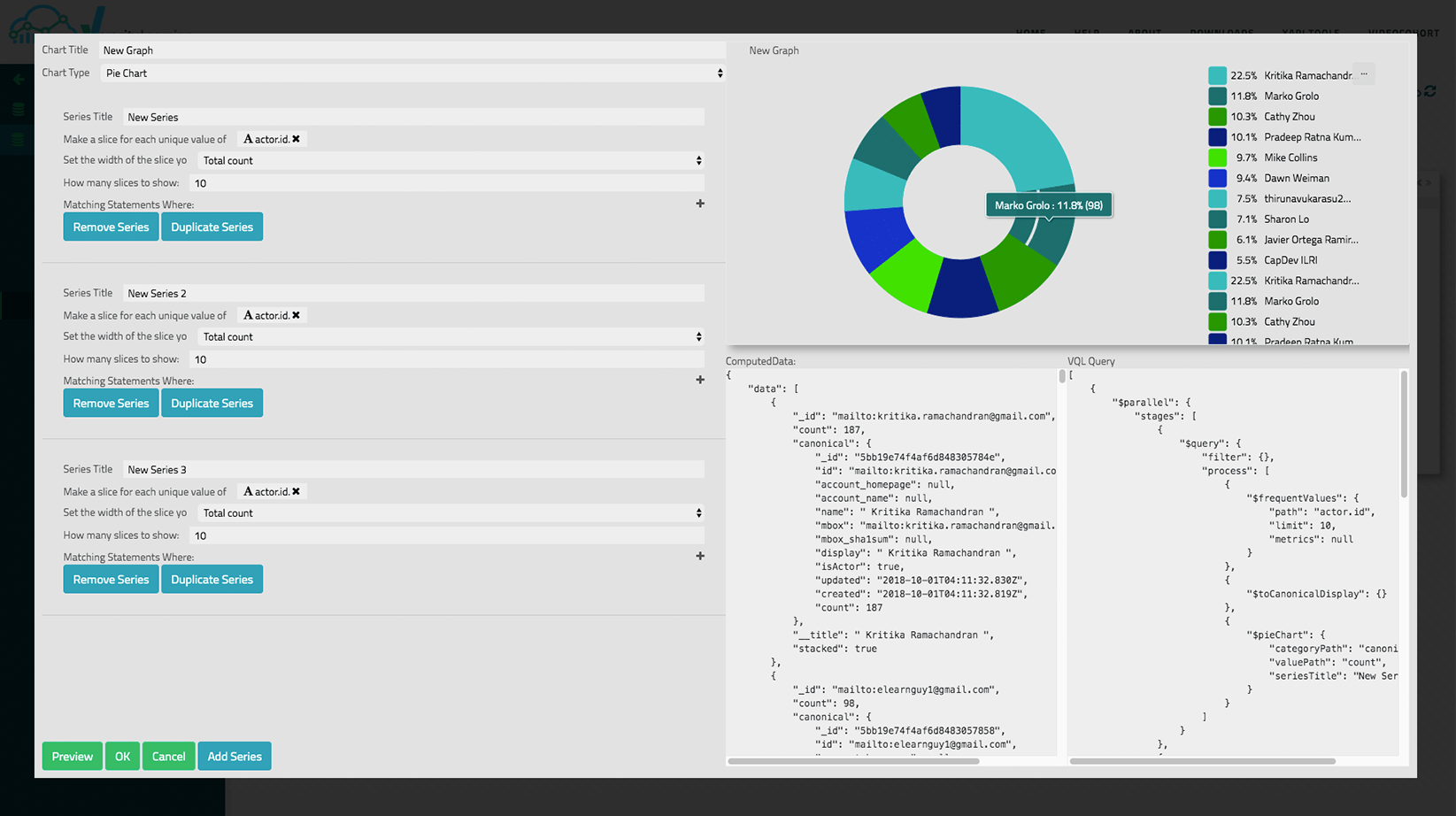 Version 1.7 includes new user interface and features for building charts, advanced graph queries, plug-ins, branding, and single sign-on.
Read More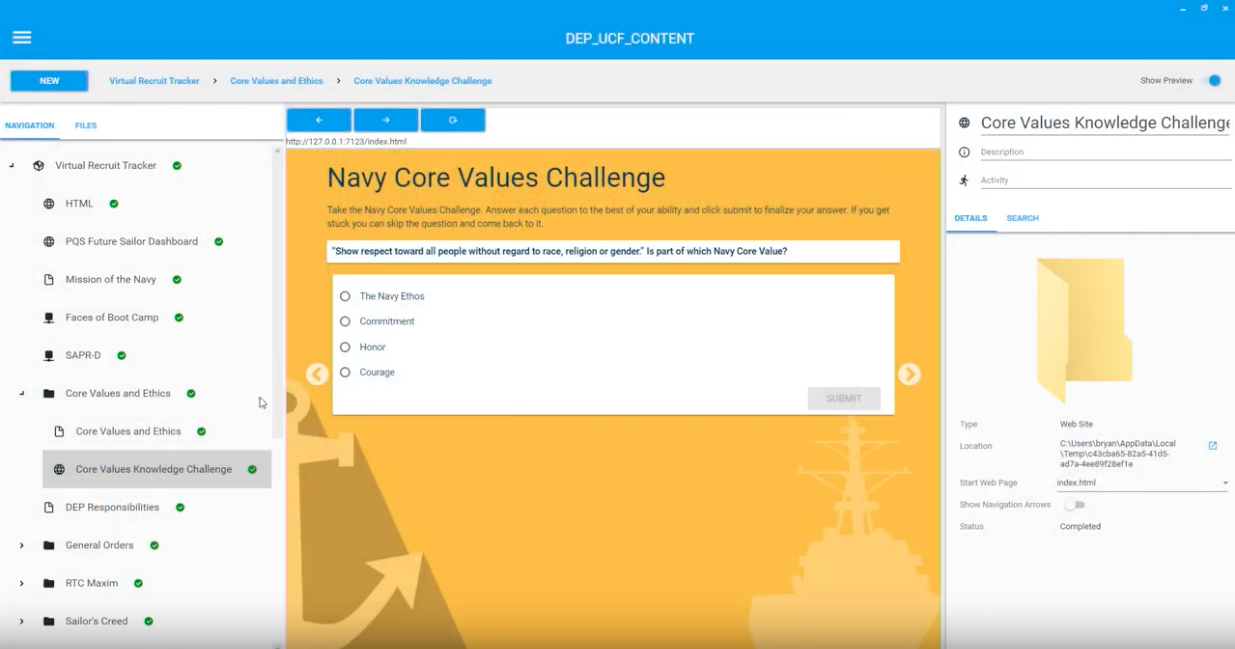 Wednesday, March 18th, 2020
The Navy VRT team's innovative use of mobile technologies with xAPI and a Learning Record Store (LRS) has revolutionized how the Navy Recruiting Command can connect with its Future Sailors and provide them with Ready Relevant Learning (RRL).
Read More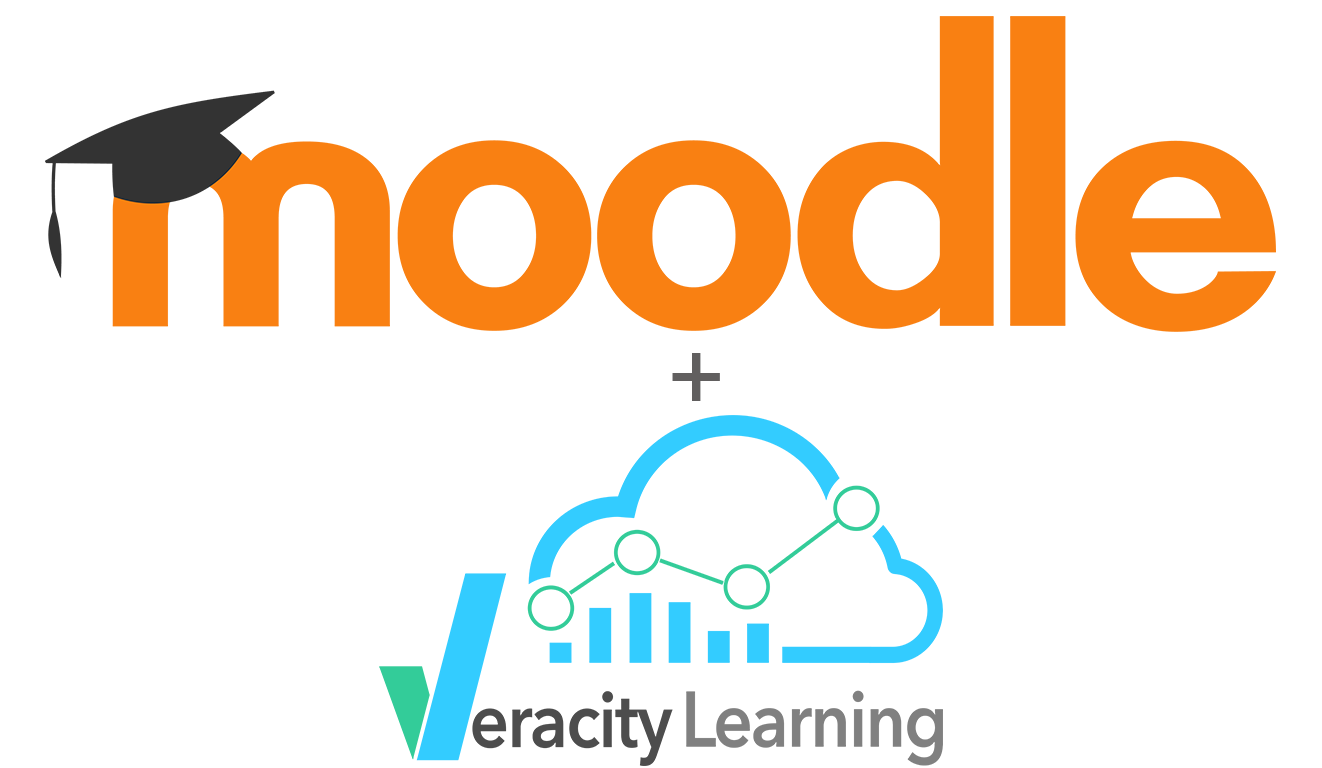 Integrate the Veracity Learning LRS for a Richer and Moodle™ User Experience
Read More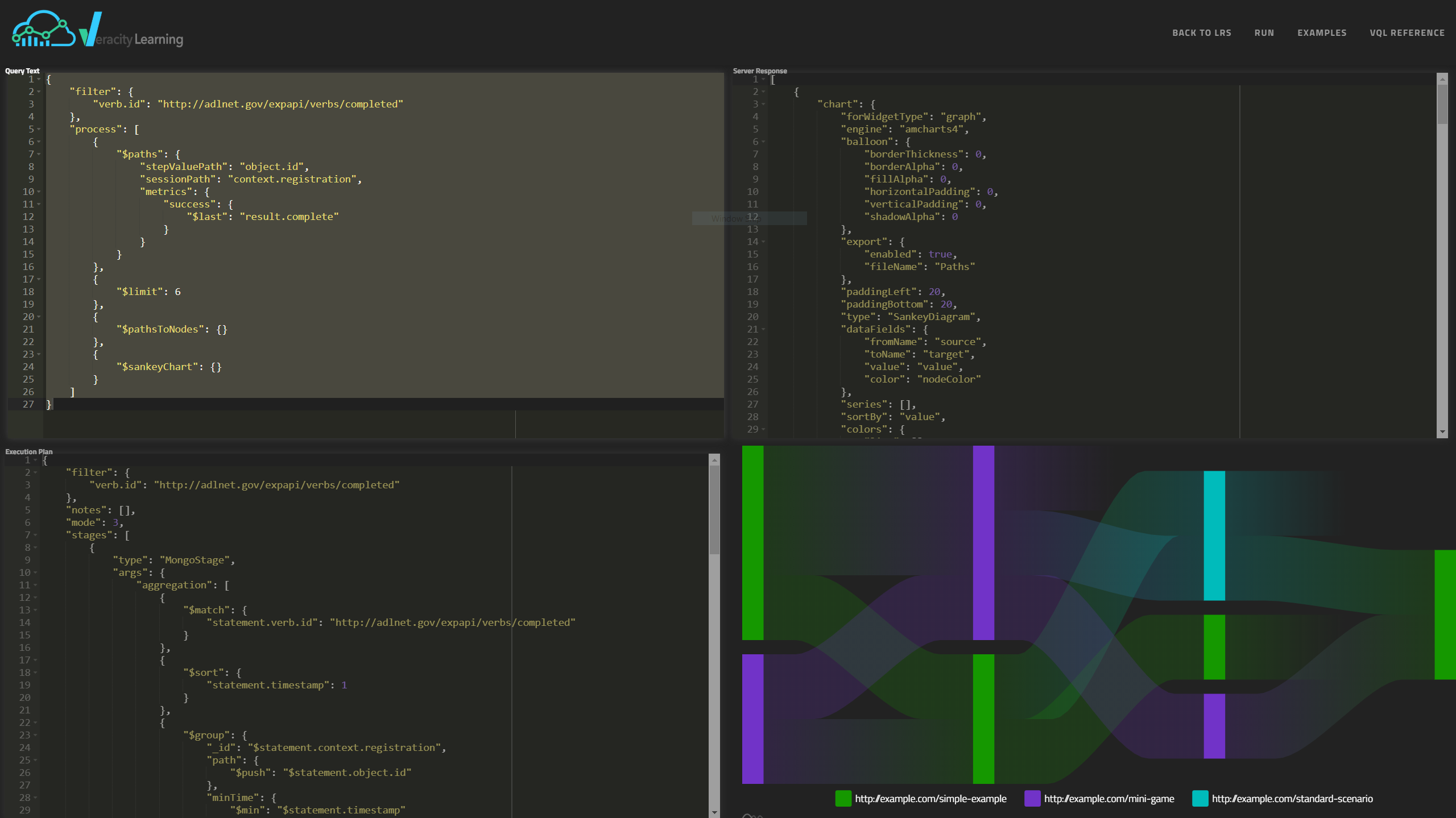 Tuesday, February 18th, 2020
Join Rob Chadwick at ADL's TLA Working Group meeting to learn more about VQL.
Read More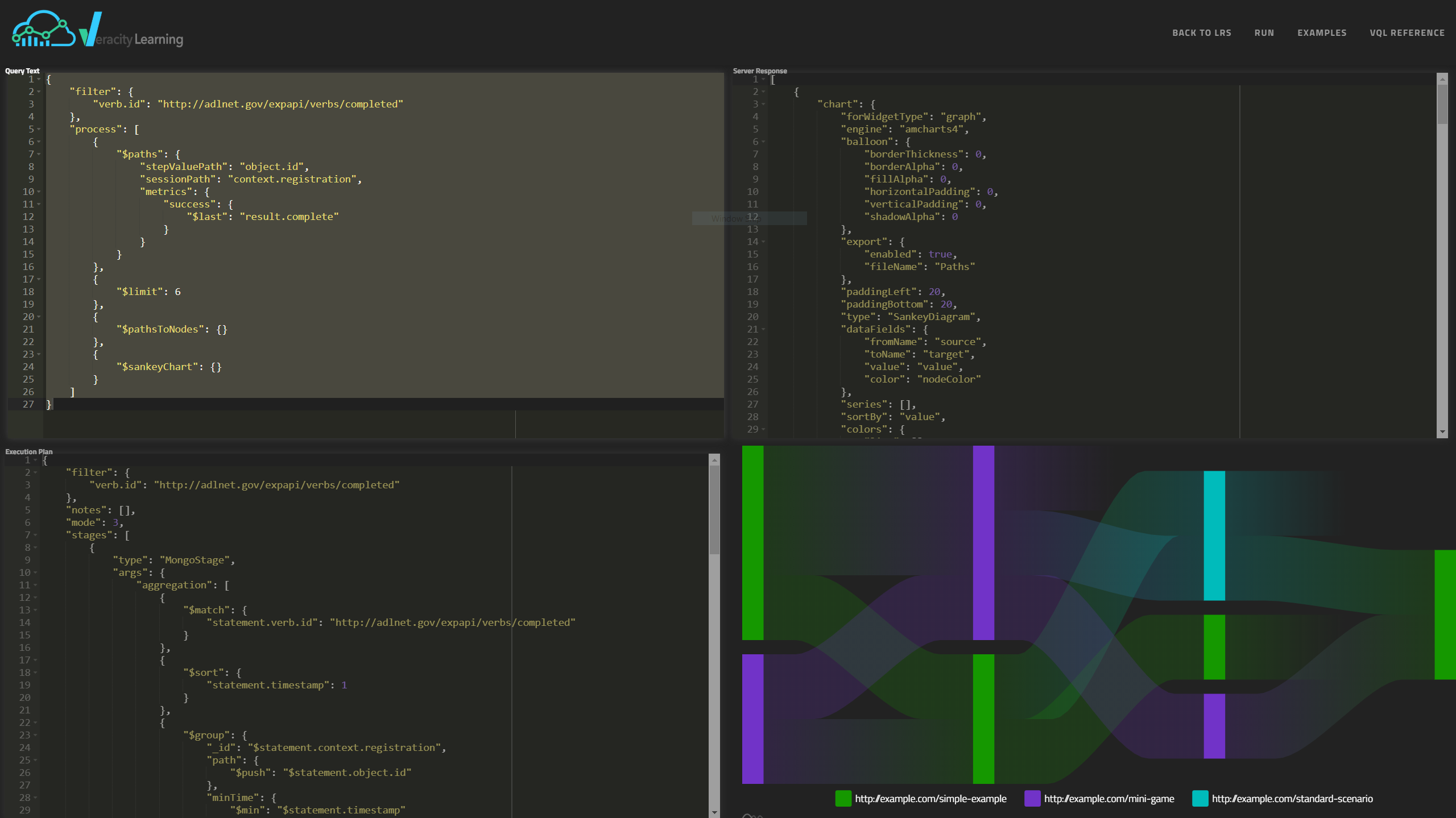 Tuesday, January 21st, 2020
Try out our new approach to defining queries and visualizations
Read More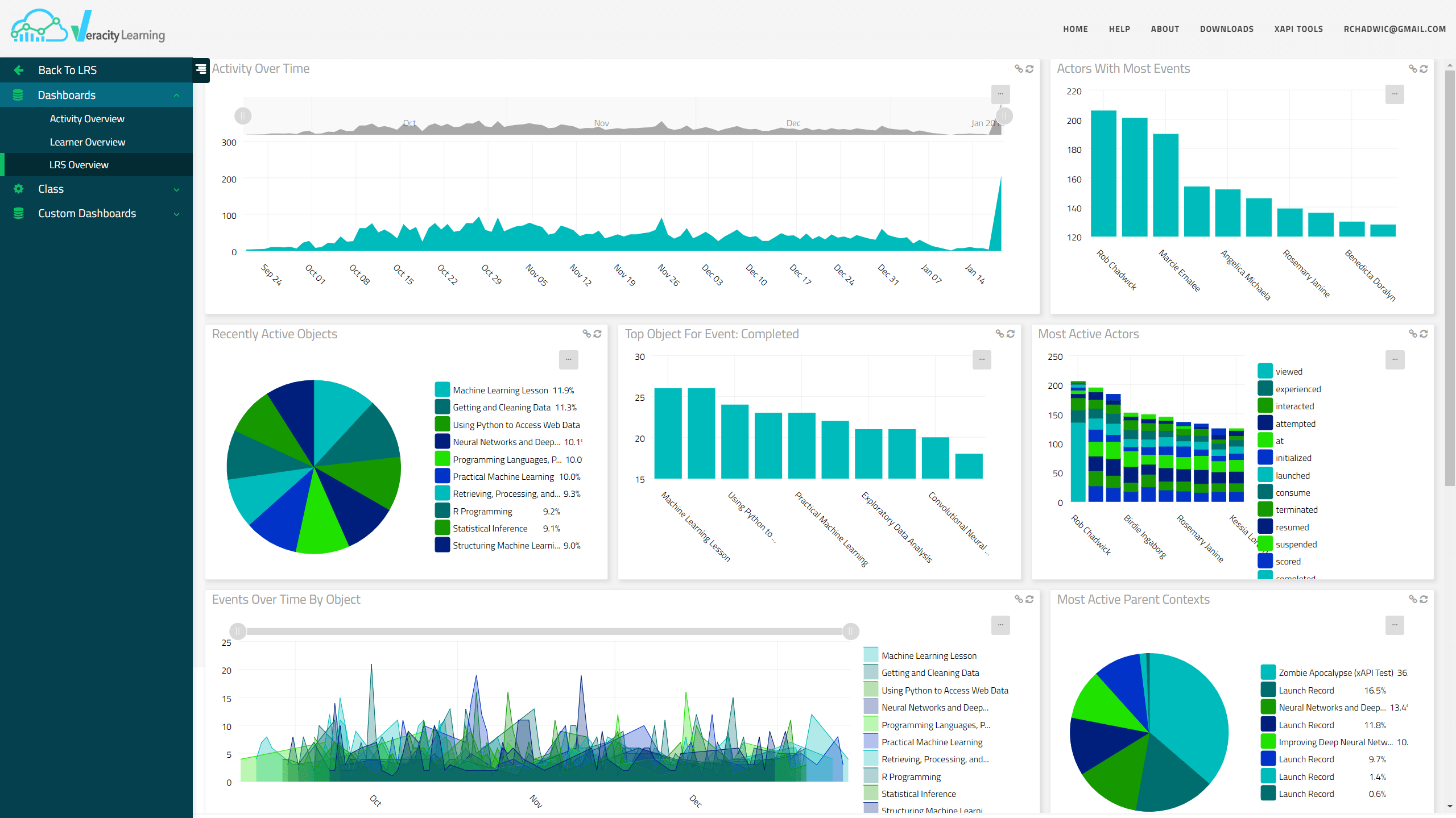 Monday, September 30th, 2019
Version 1.6 is a major update with a few new features.
Read More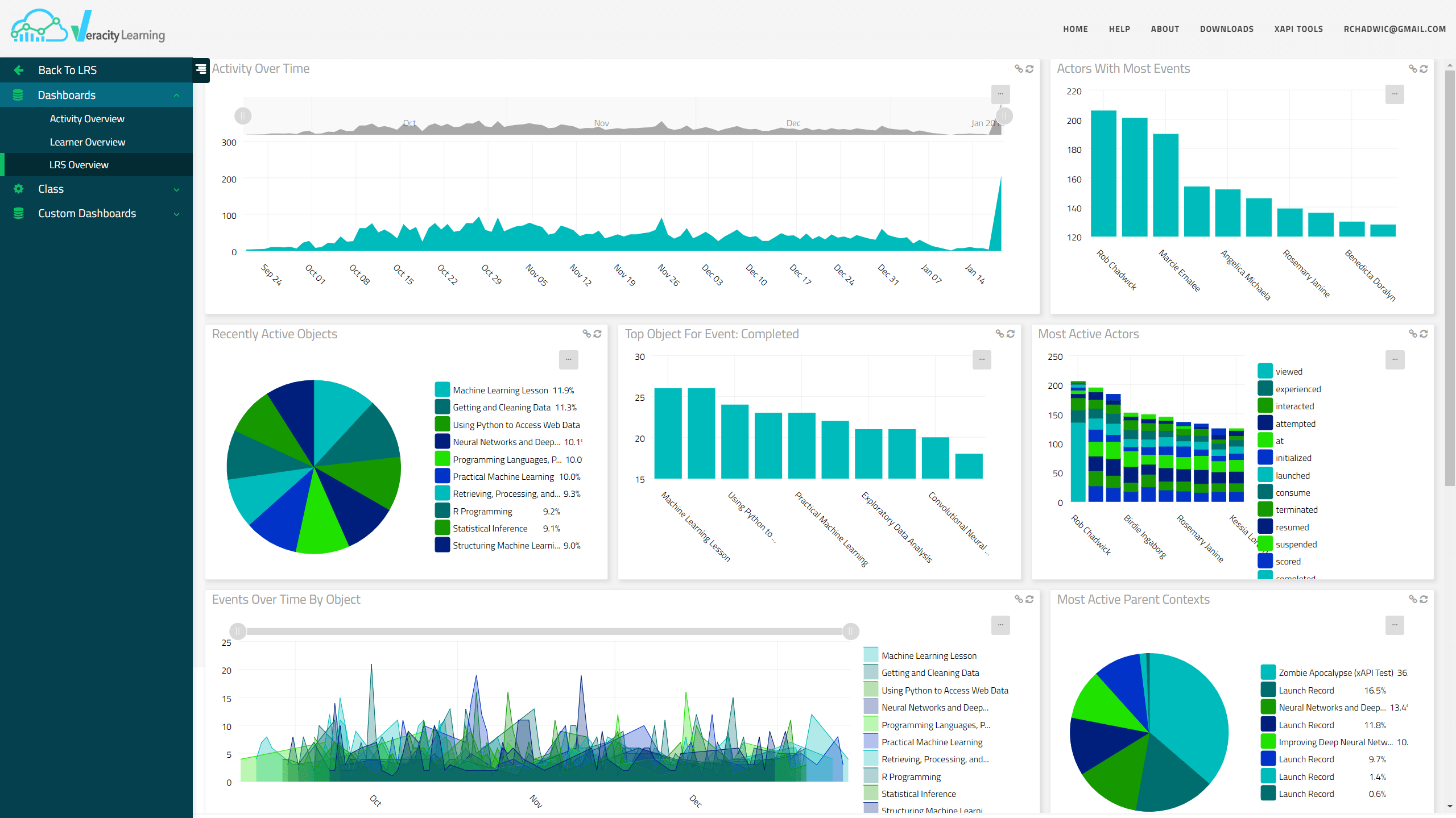 Wednesday, April 3rd, 2019
Version 1.5 is a minor update with a few new features, bug fixes and improvements
Read More